The Handlebar / Stem Mount is designed to fit tube sizes 25mm-40mm.
However, it can be used to fit most tubes using the included zip ties to lock it in place.
What if I have a flat stem or flat bars like Aero Bars?
For flat bars, usually around the stem of the bike, we have our Flat Bar Adaptor- this allows the Stem Mount to be installed on a flat bar, rather than the traditional round stem that the mount was designed for.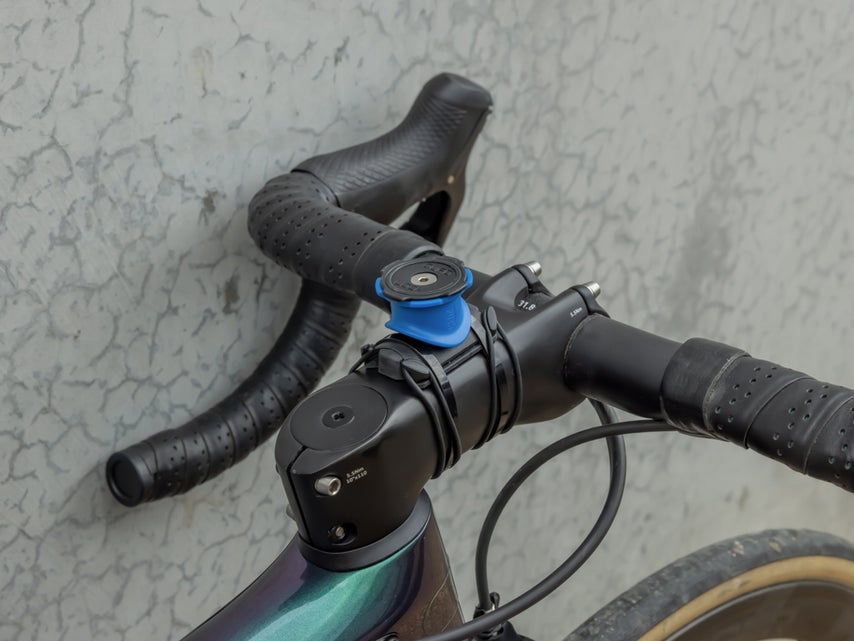 The Flat Bar Adaptor ships with some extra long zip ties to accomodate for the extra thickness of the mount with the Flat Bar Adaptor, as well as the larger diameter typically seen on flat stems.